Welcome to our knit shop here at Wandering Hoof Ranch, if I had a physical store on the homestead these are the lovely things you'd find. Yarns by the crateful, needles and accessories by the buckets and a hot pot of freshly brewed tea.
Pour a cuppa, and enjoy scrolling through our assortment of patterns, needles, yarn and more.
Happy Knitting,
Diana
WANDERING HOOF RANCH PATTERNS
Knitting Patterns
Download our PDF Knitting Patterns for Beginners and start knitting beautiful projects you can be proud of- Today!
AFFILIATE PROGRAM COMING SOON
SUBSCRIPTION BOXES FOR KNITTERS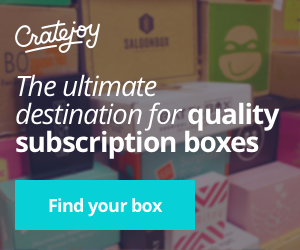 MY FAVOURITE KNITTING SHOPS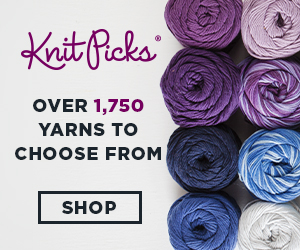 MORE KNITTING THINGS YOU'LL LOVE